OUR MEETING LOCATION IS
BAY AREA UNITARIAN UNIVERSALIST CHURCH
17503 EL CAMINO REAL, HOUSTON, TX
"COCKRELL HALL"
Our Mission
The mission of The Galveston Bay Orchid Society is to stimulate interest and
educate the public in orchids, their cultivation and culture through the presentation of
lectures, exhibits, workshops and similar study groups.
The BGOS meets the third Monday of every month
unless otherwise stated.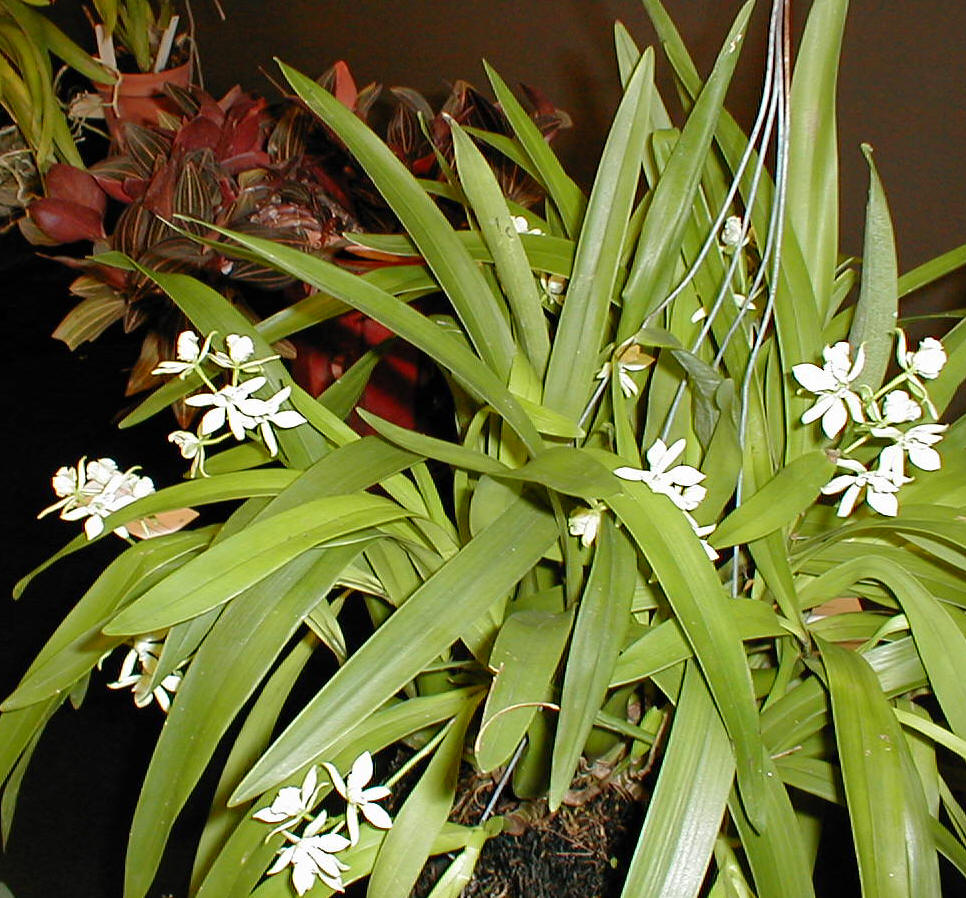 New Growers Group
Our next meeting is March 18, 2018 @ 2PM. Location TBD.
The Galveston Bay Orchid Society has a group for new orchid growers (newbies).
We teach the ABCs and fundamentals of orchid growing, repotting, care and re-blooming.
We meet the third Sunday of every other month at other members' homes.
For any questions regarding the newbies group please contact
Katherine Brown @ ksbrown208@hotmail.com. SEE YOU ALL THERE!
History
The Galveston Orchid Society (GOS) was formally organized in August 1975.
The GOS affiliated with the American Orchid Society (AOS) on September 6, 1975.
The GOS is also affiliated with the South Western Regional Orchid Growers Association (SWROGA) and the Orchid Digest Corporation.
Membership
membership dues:
$20 for a single membership
$30 for a family membership
NEW MEMBERS ARE ALWAYS WELCOME
This page was last updated on 02/20/18.
Questions, comments regarding this website please e-mail sheilaskov@sbcglobal.net